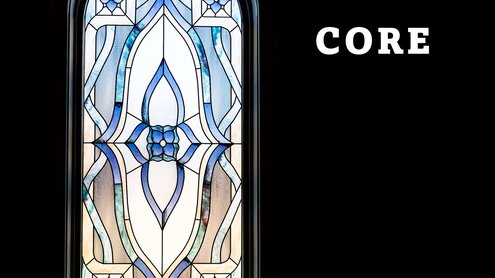 At Gospel City Church we strongly believe the task of equipping men for the works of ministry is the primary responsibility of the local church. Most churches encourage their members to meet during the week for Bible study and Sunday gatherings but what is often missing from many local churches is a system of teaching that begins to equip members in the foundational and overarching truths of the Christian faith. This is why we have started Sunday night CORE - Gospel City Church disciple institute.
Core is a place for serious learners to explore a variety of biblical, theological, historical and practical topics of the Christian faith. Always anchoring our understanding in the truth of God's word, together we will see the unfolding work of redemption in Christ, learn from history and see our place in the kingdom of God as disciples of Jesus Christ.
"Be diligent to present yourself approved to God, a worker who does not need to be ashamed, rightly dividing the word of truth." (2 Timothy 2:15)
4 reasons to be a part of CORE
Grow in the knowledge of the scriptures - 2 Peter 3:17-18
Develop a biblical world view - Colossians 2:8
Apply the gospel to every area of life - Ephesians 4:1
Be equipped to help others follow Jesus - Matthew 28:19-20
Structure
CORE runs Sunday nights during the School Term, 6-8pm in the church hall.
CORE is in lecture form rather than a bible study but there is opportunities for questions and limited interaction.
There will be a handout at the beginning of each session to facilitate and note taking.
Reading and homework may be required depending on the topic studied.




CORE IS CURRENTLY BREAKING FOR THE SUMMER AND WILL RESUME IN FEB 2023