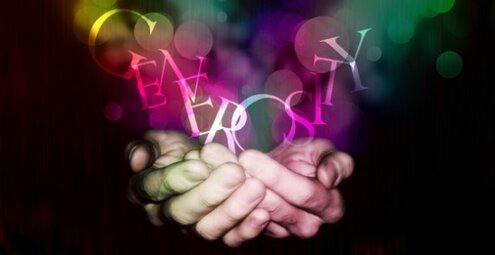 We have a tremendous opportunity to proclaim the gospel by giving generously.
Giving invigorates our devotion to Christ and frees us from the cultural push of consumerism. The teachings of Jesus implore us to give to those in need and to commit ourselves to an ethic of generosity.
The scriptures say that God loves a cheerful giver, not because the church's needs are met, but because God's heart is made glad when we depend on him to provide for us. "Seek first the kingdom of God, and all these things will be given to you as well" (Matthew 6).
We would love for you to consider giving to the mission of Gospel City Church
Electronic Fund Transfer: You can EFT directly into the church bank account
BSB: 065 137
ACCOUNT NUMBER: 0090 4986